Discover more about your family tree with these online records
Online archives and databases, available free
Free databases offered online for your research
The Missouri State Archives and various other databases can give you information on where your family's ancestors lived, where they died—and what from—as well as who they married.
Various indices of soldiers who have served in wars, people who are naturalized or immigrated to the U.S., and more await you in these databases.
Missouri State Archives' Online Catalog
This contains bibliographic records from our books, microfilms and archival collections.
Birth & Death Records Database, pre-1910
The Missouri Birth and Death Records Database is an abstract of the birth, stillbirth, and death records recorded before 1909 and are available on microfilm at the Missouri State Archives.
Civil War Provost Marshal Index Database
This online database is an index of the Missouri portion of the War Department Collection of Confederate Records in the National Archives and Records Administration (NARA). The collection contains thousands of pages of documents detailing the way the provost marshal affected the lives of Missouri citizens who came into contact with the Union Army. Recent additions are online documents for letters from more than one plaintiff.
Coroner's Inquest Database
The Coroner's Inquest Database is an abstract of records containing unique information about the men and women who died in Missouri. The database can provide specific information about an ancestor's death, as well as interesting insights into Missouri's past. Researchers can also use the database to locate original records for the study of such topics as public health, social violence, ethnic communities, and urban development.
County and Municipal Records on Microfilm
A roll-by-roll listing of over 55,000 reels of microfilm containing county and municipal records. These records include deeds, marriages, circuit court, and probate court materials.
Land Patents Database
The Land Patents Project at the Missouri State Archives is an ongoing project to transcribe information from the state-issued land patents to create a database of patent information, useful in placing an individual in a specific location at a specific time. The information contained in the land patent database includes the name of the purchaser, county, date of purchase, legal land description, and microfilm location for a copy of the full entry (reel number, volume, and page number).
Local Records Inventory Database
This database is a compilation of inventories of local government records identified as having permanent or enduring value and housed primarily in county and municipal offices but includes some libraries, Museums, and historical and genealogical societies that maintain government records.
Missouri Death Certificates, 1910-1958
Death certificates contain valuable information for family historians and researchers. The Missouri Death Certificate Database, containing death records created after 1910 and over 50 years old, makes that information available online through a searchable index that links to a digitized image of the original death certificate.
Missouri Judicial Records
This database of circuit and probate court files is currently searchable by name, county and year for Greene County Circuit Court, Jasper County Circuit Court, New Madrid County Probate Court, St. Charles County Circuit Court, and St. Louis Probate Court. These historic probate records offer insight into the lives of Missourians through wills, inventories, settlements, and guardianship records. Circuit court cases provide a wealth of information on everything from the fur trade to the Civil War, steamboats to McCormick Reapers, and agriculture to urbanization
Missouri State Archives – St. Louis
Located in the Globe Building on Tucker Avenue, the Missouri State Archives-St. Louis (MSA-St. Louis) began in 1999 as a project partnership between the Missouri State Archives and the St. Louis Circuit Clerk to arrange the court's historic case files.
Legislation authorizing the facility became effective in 2004 and the branch was dedicated in June 2006. MSA-St. Louis is the first branch of the Archives located outside of Jefferson City. MSA-St. Louis primarily houses the 19th-century records of the St. Louis Circuit Court. These records are being made available through the St. Louis Circuit Court Historical Records Project.
In addition, MSA-St. Louis has hosted a number of National Park Service interns who have generated a number of reports and databases on African American Life in St. Louis, from 1804-1865. MSA-St. Louis also holds microfilm of many complementary historical records created in the St. Louis region. MSA-St. Louis holdings.
Missouri Supreme Court Historical Database
The Missouri Supreme Court database provides an index and abstract of the criminal and civil court cases that were appealed to the territorial and state Supreme Court of Missouri up to 1861, and a partial listing of cases to 1871.
Naturalization Records Database
The information contained in the naturalization records includes name, native city and/or native country, date of record, court of application (county court, circuit court, Supreme Court), and microfilm location for copy of full entry (reel number, volume and page numbers).
St. Louis Circuit Court Historical Records Project
The St. Louis Circuit Court retains millions of records that document the judicial, social, cultural, and economic history of the city, county, state, and nation. This online database contains digital images of those cases about Lewis & Clark and Freedom Suits.
St. Louis Probate Court Digitization Project (now a part of Missouri Judicial Records)
The early probate files of St. Louis City and St. Louis County from 1802 to 1900 have been indexed and are available through the online database. Users can enter a name and/or year into the database search engine to access over 2 million images of case documents.
Soldiers' Records: War of 1812 – World War I
The Soldiers' Records is a comprehensive database abstracted from the individual service cards and listing more than 576,000 Missourians who served in the military from territorial times through World War I. It includes entries for twelve wars and military engagements in which Missouri soldiers took part. These range from well-known wars, such as the War of 1812, the Mexican War, the Spanish-American War, and World War I, to the battles that were peculiarly Missourian, including the Heatherly War of 1836, the Mormon War of 1838, and the Iowa (Honey) War of 1839. The bulk of the service cards, over 380,000 of them, record the fractured history of Missouri during the bloodiest of all American wars – the Civil War.

The database is searchable by name or unit and searches can also be limited to a particular war. Images of the original service records are linked to most database records.
A brief Abstract of Wars is available, with additional links.
---
You may also find these stories interesting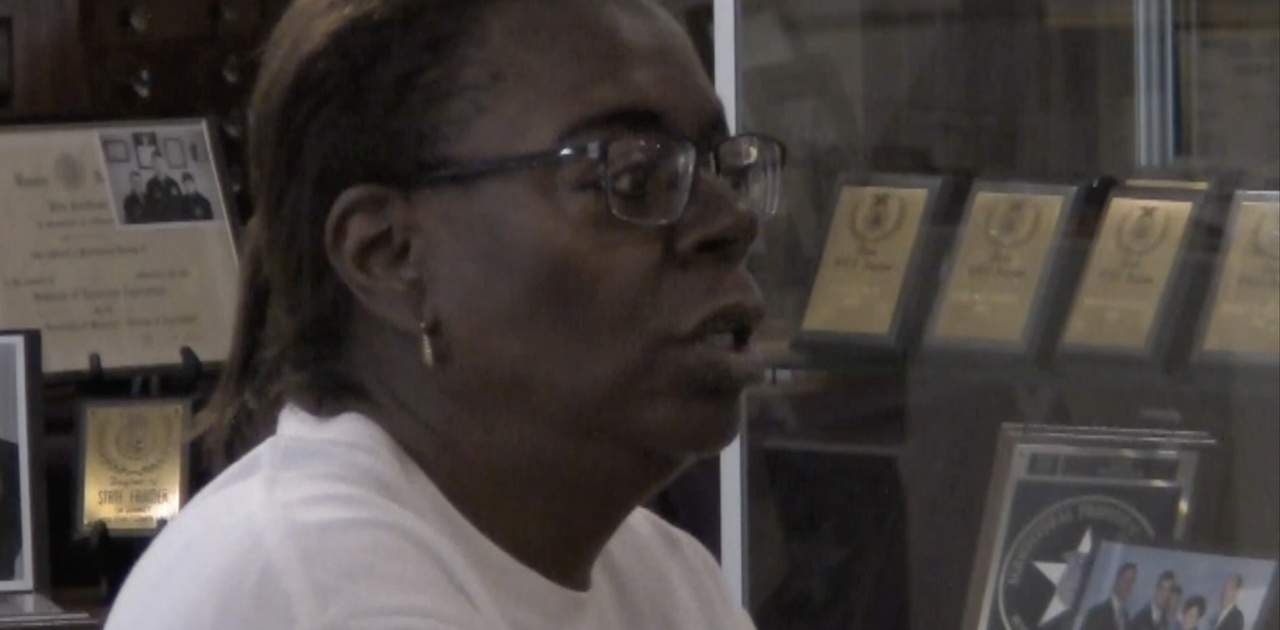 Associated with the Symposium on the Shared History of Germans and African Americans in Missouri that was held on September 16, 2023, this video is a Collaboration between the Deutschheim Verein and the Warren County Historical Society with partial Support from the Missouri Humanities Council, Visit Hermann and Cross-Cultural Strategies Inc.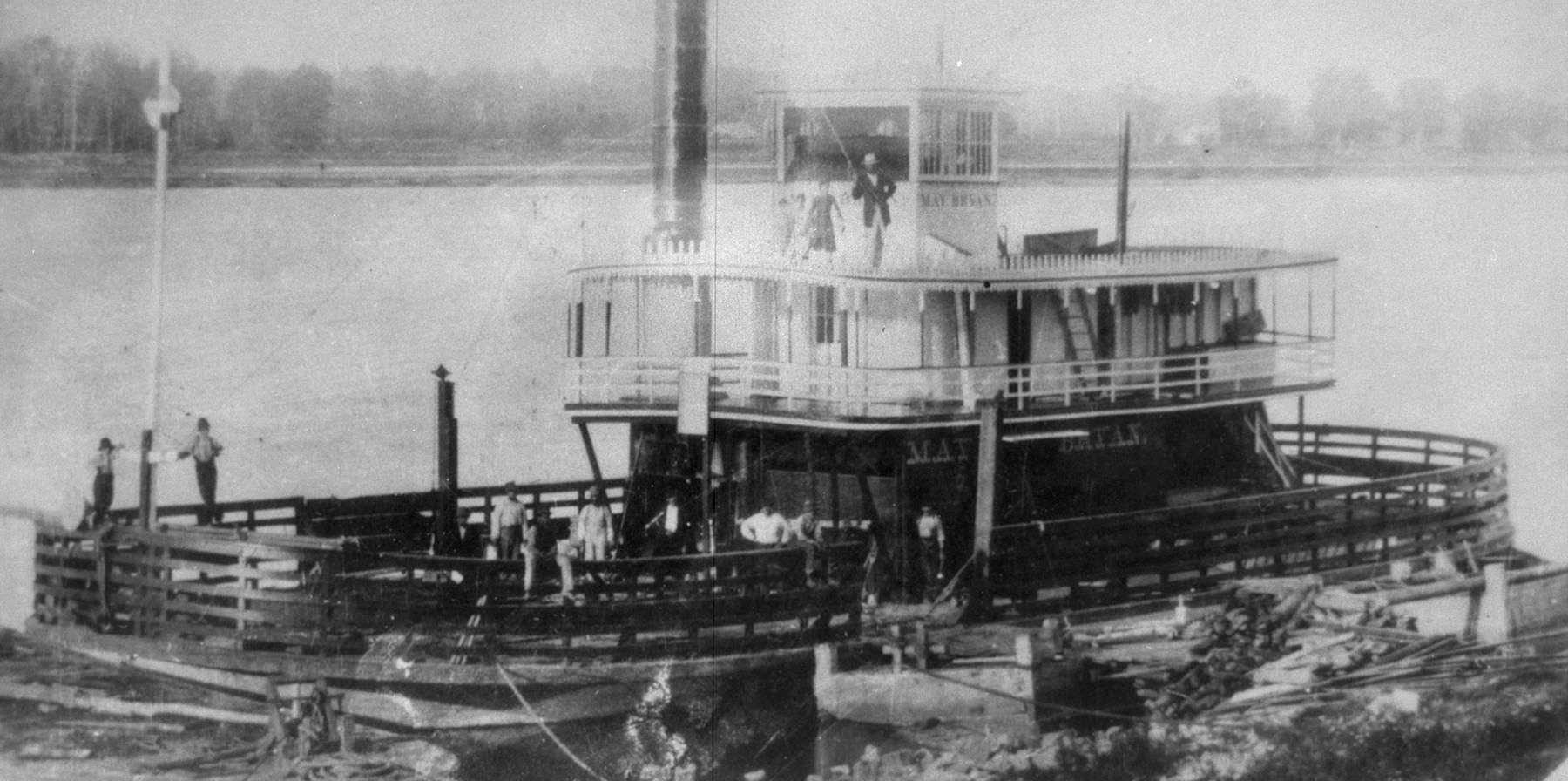 Before bridges, ferries were a vital link for Warren County residents and regional transportation. See how and where in this look back.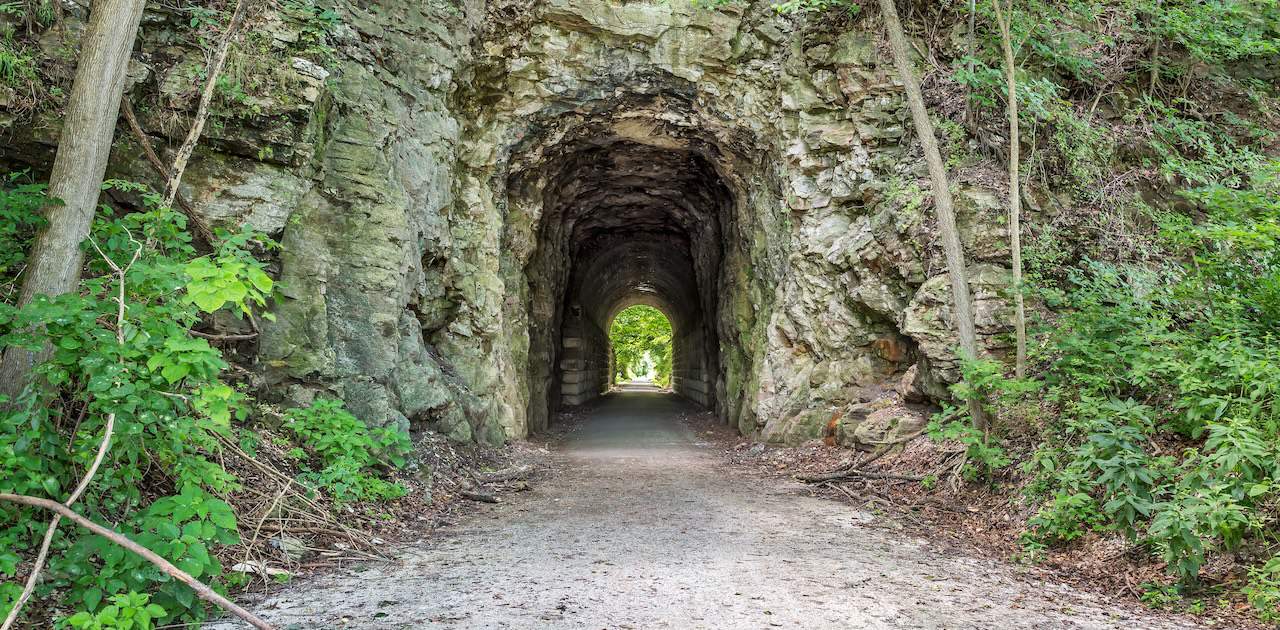 Find free and low-cost things to do, see, and explore around Warren County, Warrenton, and Wright City, Missouri.