Visit and rediscover influences of our past
The decisions of those before you have influenced where you are today
Find your ancestors in our genealogy and Research Library
"Why's the architecture of our downtown buildings like that?" "Why do so many things in town have that name?" "What was life like here during the Civil War?" "Who was my great-grandmother married to?"
All these questions and more can be probably answered in our Research Library.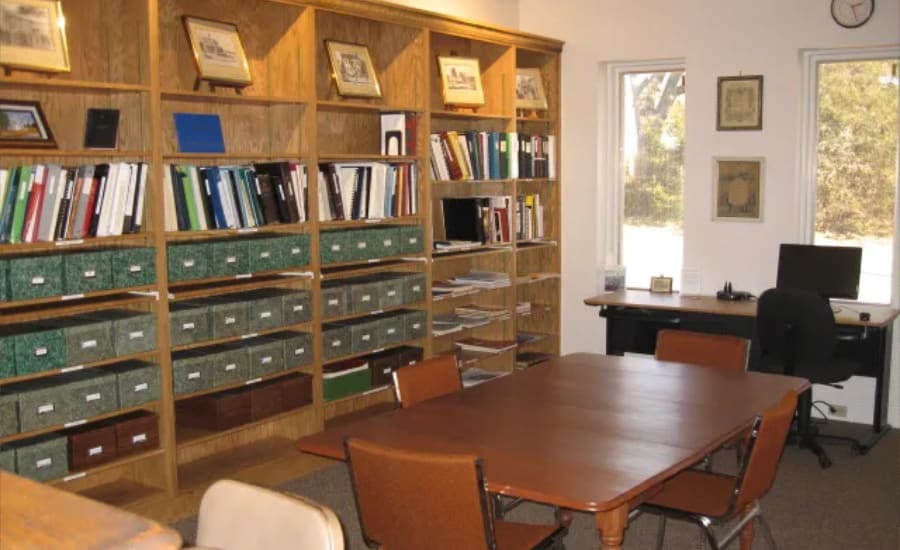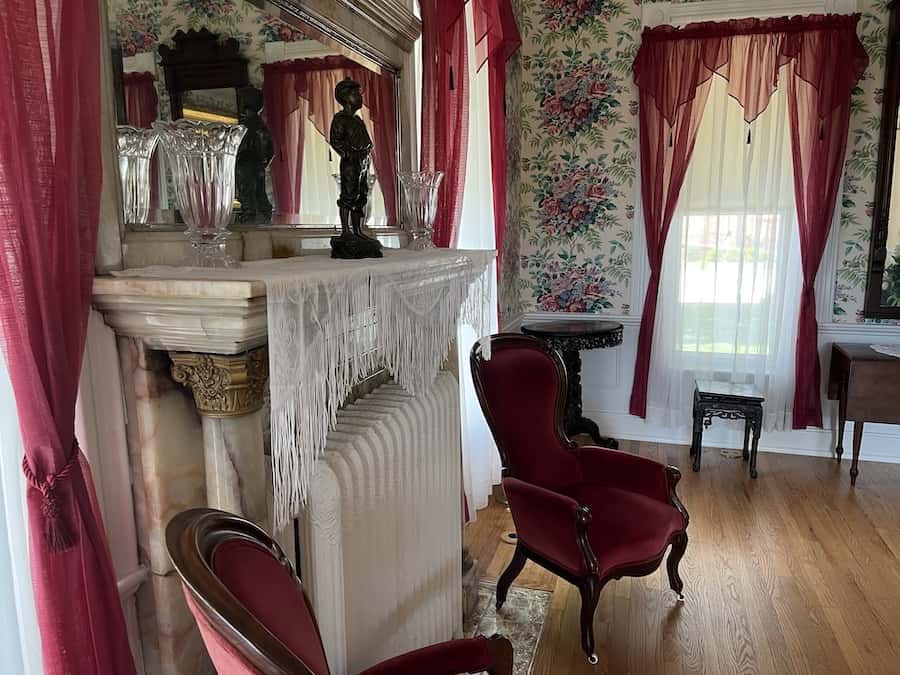 The recently preserved Schowengerdt House
Built overlooking Warrenton, this gorgeous three-story home includes period-accurate furnishings, artwork, and more.
It's also newly restored and preserved and is already hosting small events with more great additions to come.
---
Recent posts and news
There's a shortage of live Christmas trees across the U.S. this holiday season, but the Warren County Historical Society has secured one for a special lighting event Saturday, December 3, 2022 thanks to a special donor.
You've never seen Warrenton like this. Take a virtual walk through town across the past 200 years with speaker Gene Cornell.
On Monday, May 10, 1918 a group of 83 young Warren County men prepared to serve their country. They didn't know it'd be for one day.
---
Coming from far away? Make a trip of it in Magnificent Missouri