About the Warren County Historical Society
Established in 1970 for the preservation of Warren County history
Preserving our community's heritage since 1970
The Warren County Historical Society was organized in 1970 for the purpose of preserving the history of Warren County. We're here today because of the generous contributions and donations of people like you and countless hours of time from volunteers.
The need for a facility in which to preserve and display the growing collection of donated items led to the construction of the Museum and Library in 1982. The construction was financed entirely by donations from present and former Warren Countians.
Among the many items on display is the cupola from the town's old courthouse which was demolished several decades ago. The cupola is represented in our logo. Hundreds of other artifacts from the Central Wesleyan College and Orphan Home established after the Civil War also are housed and displayed here.
We're on a mission
It's our mission to display, preserve and document materials from the Warren County area for the purposes of research, education and for the benefit of present and future generations.
The Warren County Historical Society accomplishes its goal by:
The selective collection and preservation of the best and most representative artifacts and materials of our local history;
The public display of these artifacts and materials;
Providing opportunities for research;
Providing educational programming, and
Together, we can preserve our community's history and character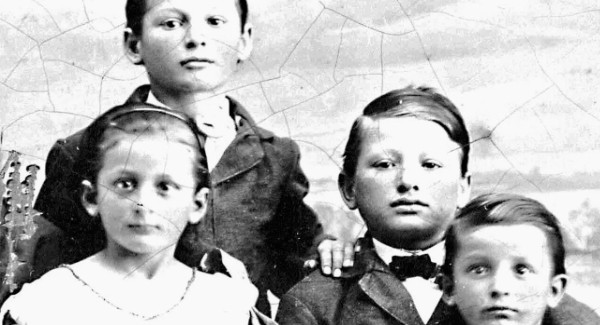 In 2009, the Warren County Historical Society received a bequest from R. Stuart Hummel of Sonoma, California, whose family roots are here, to be used for an addition to the Museum. The Hummel Addition, which doubled the size of the Museum, opened in May 2012.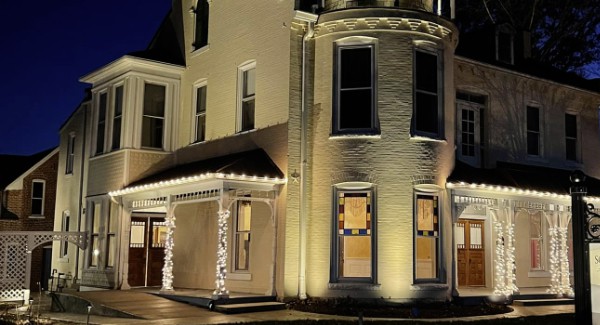 In 2002, we were bequeathed the Schowengerdt House, and in 2021 completed an extensive restoration project to preserve one of the area's most recognizable homes. The home is on the National Register of Historic Places.
The Warren County Historical Society is a not-for-profit corporation and has 501(c)3 status through the Internal Revenue Service. Your donations support our work for future generations, researchers, and students.
Footnotes in history
Meet Gen. Joseph Warren, the namesake of Warren County, Missouri
In 1883 Warren County was organized and named after the American Revolutionary war hero Joseph G. Warren. Warren was the president of the revolutionary Massachusetts Provincial Congress and enlisted Paul Revere and William Dawes on their historical ride. Warren was also commissioned as a Major General in the colony's militia.
Despite his rank, Warren chose to fight alongside his soldiers. He died during the battle of Bunker Hill. His death galvanized the rebel forces that led to the eventual defeat of the British and the birth of our nation.