Family history files and genealogy books
Available for research in the library
The Warren County Historical Society's Research Library contains a variety of files and books on family histories
Family history files typically include photos, newspaper clippings, miscellaneous records, and other small bits and pieces of information that can lead to big breakthroughs in research. These files have been collected over the years on hundreds of families who have passed through Warren County.
Family history books are collections of stories and records, often with a narrative but sometimes not. These books are usually produced by an ancestor or someone who did extensive research on a family or surname, collected the information into a book, and either published or donated a copy to the Research Library.
Family history files
Family history files are usually kept by members of a family or are collections assembled by volunteers of various newspapers, clippings, reports, and births, and other notable events. We have family history files on these surnames:
Abbington
Ackerman, Christian
Adkins
Ahmann
Ahmann, Otto, and Herman(red folder)
Aistrop, Elbert "uncle Bud"
Alle, Raymond
Allen
Aydelott, Willaim
Bahr, Phillip H, and John
Bakameyer Fritz
Ball, William
Bast Tho,as W.
Baurichter, family
Bebermeyer, Conrad
Begeman
Benton, Russell R.
Bernheimer
Bierbaum, John H.
Biesememeier Family
Bishop, Jonathon
Blattner
Boehmer Family, William and Mary
Bolm
Boone Daniel
Bothe
Bottormueller
Brandt
Braugh
Brinkmeyer – Busekrus
Broyles
Brune
Bryan, Henry and James
Bryant
Buche
Bugg
Buscher Family
Buschhorn, Frederick Heinrich
Busekruse – Brinkmeyer
Buxton
Calark, Theodore
Callaway, Fl, James
Calvert, Wm E., Mary E.,/
Calvert & Custer REL Books (3)
Cameron
Canton , Ester, Jesse
Carrico
Carrozs, Emil, Ella
Case
Chambers
Chiles
Clyce
Coghlan
Colter
Cope
Corder
Cullom
Custer Family
Daugherty, Wm H.
Determan
Devanthol, John William
Dieckmann Heinrick C.
Dieckmann John C.
Drosselmeyer, Wilhelm & Catherina
Dryden Family Letters (includes the following branches)
Craig
Dryden
Fishbach
Livsey
Taylor
Lindsey
Taylor
Duewel
Dunker
Dyera
Ebeling
Eick
Eickmeyer
Eienstein
Eimbeck
Eversmann
Femmer
Fiegenbaum
Fine
Fishback
Fisher
Ford
Frede
Frick
Fritz
Gadberry
Gann
Garan
Gardner
Garrett
Geisinger
Gerdeman
Gibson, Jos W.
Grabs
Grannemann
Graue (family renunion)
Green, Dr. Augustine
Gregory
Habertheir
Hackmann, Gerhard Friedrich
Hageman, Adolph Henry
Hancock
Hasenjaeger
Haymes
Heidbrink
Hellebusch
Hensick
Herde
Hetlage
Hidge family
Hilgedick, Jacob F.
Hill, Thomas
Himmelberg
Hoech
Hoelscher, Rudolph Sr
Hoffman Geroge
Hohn
Holenbeck
Hollmann August
Homsley,& related famlies folder 2
Hoss family
Houston Family
Howard
Howell Family – Newton
Hukriede, Frederick H.
Humber
Hunt
Hunter, Thomas C.
Hustedde, Johan C.
Hutcherson Family
Jaspering Johannaber
Jennings
Johnnaber
Jones – Joseph William
Jurgensmeyer – John Conrad
Kaabler Family
Kahme
Kamper
Katterjohn
Kehr
Kelly, Michael
Kennedy – Gibson
Kent, Issac
Kersten J. H.
Kind Geneology
King
Kite
Knapheide, Ernst W.
Knapheide, Friderich R.
Knipmeyer
Knipmeyer
Koelling Gottlieg T.
Koelling, George
Krauschner, Kruger, Henry
Krueger
Kuhfuz, Frederick
Kunze
Lain, John
Landwehr, Casper
Lavinder
Livsey family
Luelf
Luppold
Lustkemeyer, Johann F. Famly
Marcks
McCann
Meeker
Meyer, Wm Family
Miller, Frederick
Milteenberger
Mische
Mittler, John
Mordt
Morgan, Mordecia
Morriss, Weell
Morsey
Mourning Family
Muensch
Musick-Mccracken
Nagel
Nieburg
Niederjohn
Niermann
Niewig, John Henry
Nolting, August
North
Norwald
Oberhellmann
Otto
Parker, Henry
Paul
Pershing, John F.
Pitzer
Poeppelmeyer, Family
Porter
Pratt, Jonathon
Pringle
Prior
Pritchett
Qween Roy
Rasmus
Reeder, Jacob W.
reisenbieter
Rethorst- brandt farm
Riddle
Ritter, Jobst
Rocklage
Rodermich, Leonard
Roehrig
Rohde, John M.
Ruge
Runtze
Russell, John H.
Salle, Henry
Sauer
Schowengerdt (scrapbook)
Schake, John Christopher
Schneider
Schwartz
Schwerdt Family
Sharp Family
Shealor Family
Shelton
Sherman
Shobe
Simms
Sitton
Skinner
Smith
Smith
Smith, Charles
Sparks
Spiers
Spitzer
Sprick, August
Stamer
Starke
Stearns, Edith F.
Steimeker
Stephenson
Stock
Stockdale
Stonebarger
Straube, Rudolph
Sullivan, Jerry
Talbot, Limberg
Taylor Family, William
Thee, Wilhelm Tyler, John
Ulett/ Hoeffler
Vahle, Frederick
Veith, Johann
waller, Joseph
Walton, Josiah H.
Watkins,William
Wehmeyer, Anton August
Wehrman, Walter Willaim
Weimer, George
Wessel
Wessendorf, W.F.
white, Andrew
Wild, Louis
Willaims, Carter
Williams, Carter
Williams, Quiller
Wilson
Windmann, H. Christopher
Winter
Winter, Edw.
Winter, Frederick & Dora
Wippermann, Johann
Witthaus, Jobst
Wright, Thomas
Wright, Thomas
Wrightman
Yeater, Conrad
Family history genealogy books
Often produced by prior generations of genealogists in a family, these family history books tell a lot about a family's work, lives, faith, and values. We have genealogical books on the following family surnames:
Anson
Alkins
Aydelott
Bakameyer-Heidbrink-Vanbibber
Banks Garrett
Baurichter
Boehmer
Bolm
Bommel
Boone descendants and Kindred
Bothe
Brewe
Brewe-brave-bravie
Bueler Ezra Christian
Buescher
Buescher
Cannon
Clarras Alex
Crowe Fred Martin
Crouse and Howell Dieckmann
Dothage
Dreyer
Drunert
Einenstein Nell Calvert
Eisenstein Julian
Eisenstein Otto
Engemann/Engeman Genealogy
England
Follenins
Follenius- Muench – Muench
Frazier Jan
Garretts
Graue
Griswald
Griswold
Gustorf Frederick Julius
Hackmann
Harlan and England
Healing
Herbel – Schwerdt – Stonebarger
Hergen
Hertzler
Hilgedicks
Hill Thomas – Miles Rebecca
Hoech
Hoech JoAnn & Christopher
Hohn
Howard
Howell Rosa Nellie
Hudson
Hutcherson
Hummel
Kallmeyer
Karnickelsand Lonie Schroer
Kallmeyer Franz Henry
Kienker
Kinker Arlie
Knapheide
Knipmeyer
Hilgerdick
Rotert-Miller
Knapheide volume 2
Kroeck – Vieth – Wipperman
Kroeneke Ednith Rose & Albert Lincoln
Krueger
Land & life
Landwehr
Lee Phillip
Linnert
Luppold
Mack Geneology 1
Mack Geonology 2
Meine with Knipmeyer
Hollman – Droessselmeyer
Meirershagen Heinrich Adolph
Metcalf
Meyer
Morriss – Moriris
Mueller – Miller
Muench
Nissing Alex
Nolting
Oberlag – Pottebaum
Owings
Parker
Petersmeyer
Poeppelmeyer
Queen Roy
Richards
Ruether
Schakes
Schakes
Schawarze
Schmitzes – Kuhans
Schrader
Schwartz fran and Anna
Sievert – Bahr
Sitton and Gibson
Smith Cousins
Stifermann
Stone – Shermire
Tangled Ribbons
VanBibber
Veith Verna
Warren Andrea orphan train
Wegener–Schwarze-Pottast
Wehmeyer
Wehrmann
Whitthaus
Wild Family
---
People browsing family history books also enjoyed
You may also find these stories interesting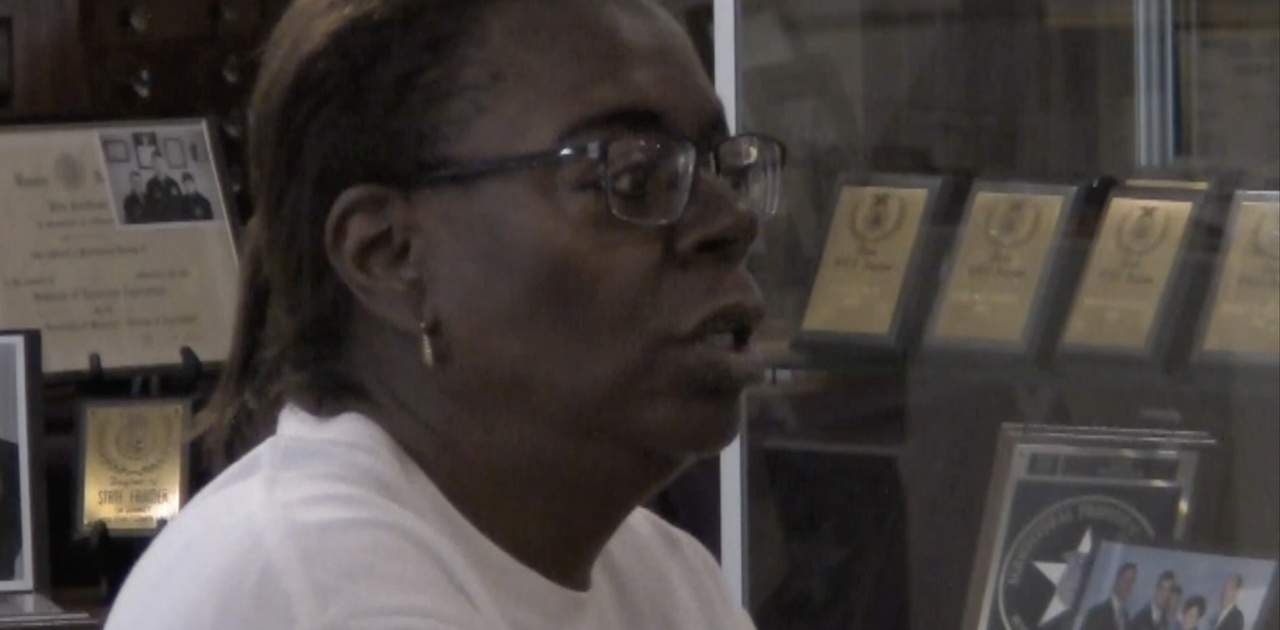 Associated with the Symposium on the Shared History of Germans and African Americans in Missouri that was held on September 16, 2023, this video is a Collaboration between the Deutschheim Verein and the Warren County Historical Society with partial Support from the Missouri Humanities Council, Visit Hermann and Cross-Cultural Strategies Inc.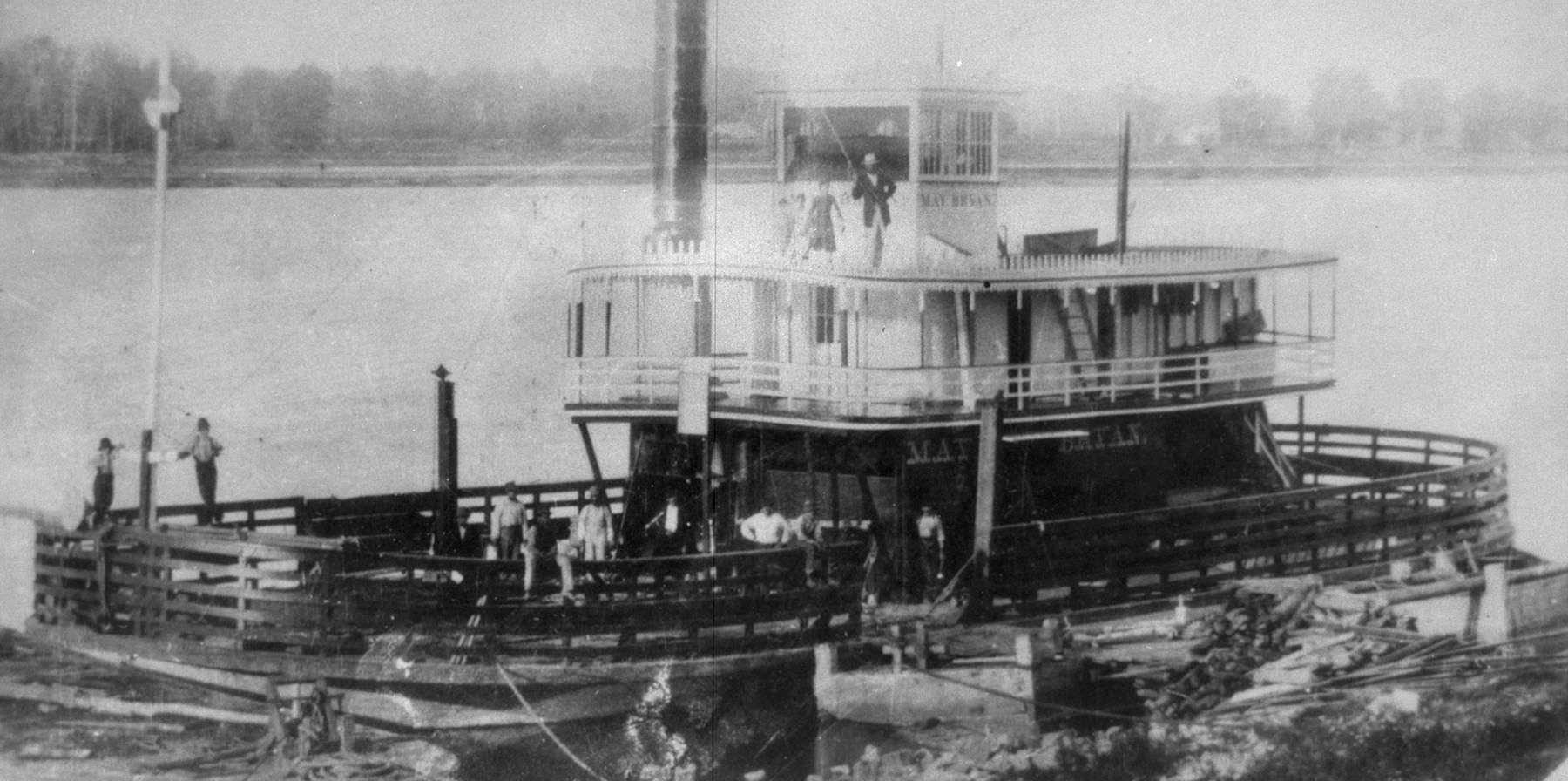 Before bridges, ferries were a vital link for Warren County residents and regional transportation. See how and where in this look back.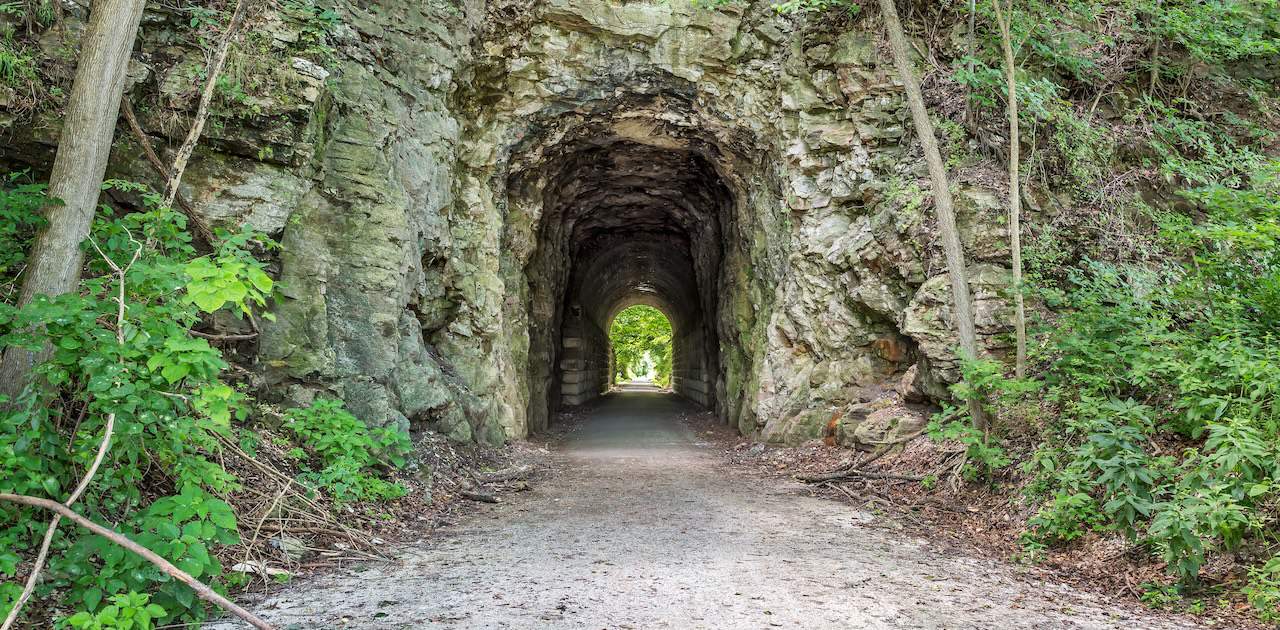 Find free and low-cost things to do, see, and explore around Warren County, Warrenton, and Wright City, Missouri.