Your local genealogy and Research Library
Find your family genealogy in our family history files and Research Library
There's more to genealogy than creating a family tree
Genealogy research can reveal a lot about your past to help you understand the future. Not only can you find photos, letters, contracts, and family Bibles, you can potentially discover patterns in causes of death, marriage, births, and service in the armed forces.
Find answers to your family's biggest questions and uncover long-lost details
Hundreds of families and surnames are on file in our Research Library. Find photos, newspaper clippings, land records, and family history books.
Your next research breakthrough on local ancestors might be waiting.
"Where did my family come from?"
"Where did my grandparents get married?"
"Do I have any famous people in my family tree?"
The Warren County Historical Society can help you answer these questions and many more about your family history.
Research materials in the WCHS Research Room at the Museum are available for study by the public.
There is no charge for private personal study or research.
The only charges are for a volunteer researcher's time as needed and/or photocopies of records.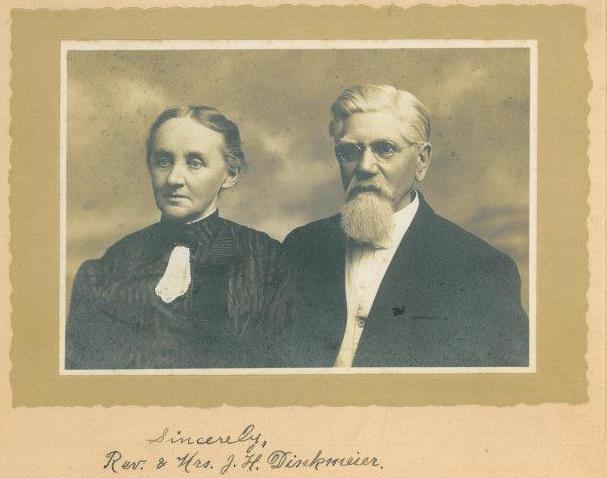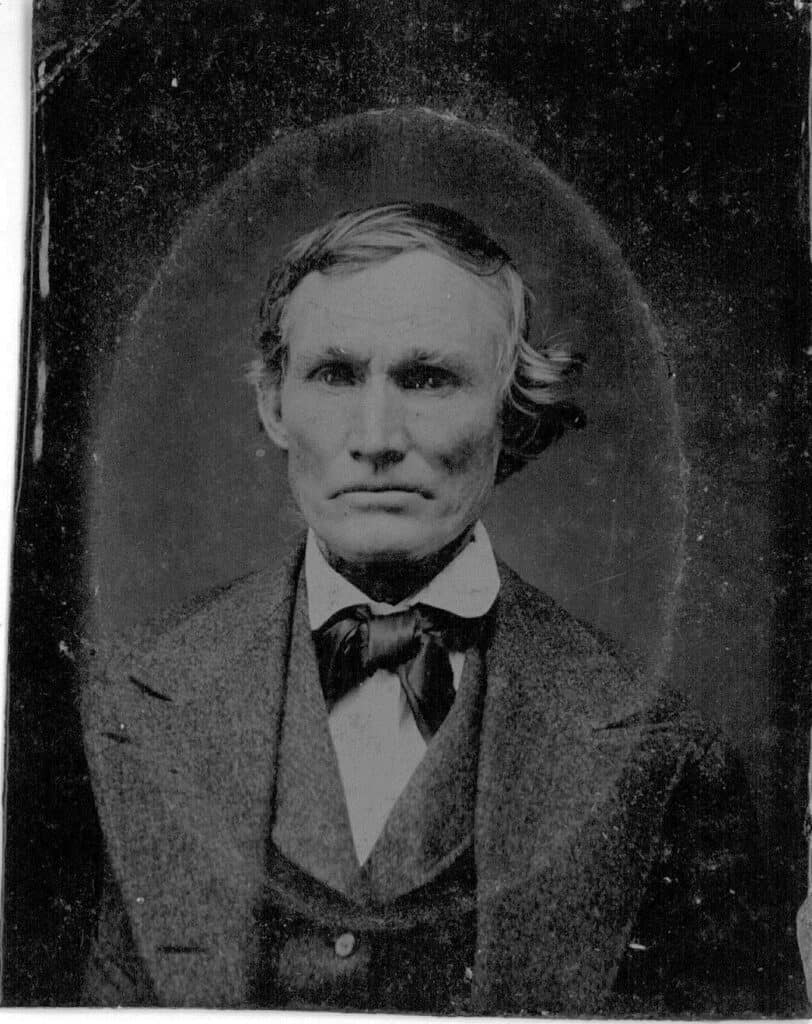 Let us do some of your genealogy research for you
Our research volunteers and librarians can do some of the research for you. This is especially helpful for people unable to visit the library directly. Just make a research request.
When requests are received, either via this site, email, postal mail, or telephone, the request is entered into a queue.
The research is then conducted in chronological order by date of the request for $25 per hour.
Typically, research is finished in about 30 to 45 days after you request it.
Volunteers conduct the research and their availability varies. Your donations can help support them and the Museum.
All research is conducted by talented volunteers in the order it is received. You'll receive an estimate of cost and timing before work begins.
Discover thousands of records and hundreds of your ancestors
Find maps, photos, names, marriage records, microfilms and more.
Plat Books
Plat books housed here include those of Warren County from 1877 and 1901, and Frederick Morsey's surveys from 1833 to 1852. We also have an index of plats by owner name that spans from the 1920s through the 1930s. Plat books from Franklin, Lincoln, Montgomery and St. Charles counties also are available.
Community histories
Histories of Dutzow, La Charrette, Marthasville, Warrenton and other nearby communities are available in the Research Room.

These histories provide unique glimpses into the lives of people, businesses, churches, and organizations over several generations.
Church records
Before most states began recording marriage records, churches and individual pastors, preachers, and clergy were responsible for record-keeping.

Our research room includes church records from Warren County and surrounding areas. We have church records from Case, Femme Osage, Friedens UCC-Warrenton, Harmonie-Stracks Church, Hochfeld, Holstein UCC, St. John Lippstadt, Smith Creek, Pinckney, Steinhagen St. Paul's Church, German Evangelical Lutheran Church, and Warrenton Methodist Circuit.
Yearbooks
Our library features yearbooks from Central Wesleyan College and Warren County R-3 and Wright City R-2 Schools.
Other records and reports
Photos and details on historic sites of Warren County
Missouri Historical Reviews from 1907-2017 plus indexes from 1906-1976 (not all issues)
Naturalization records
Obituaries
Official Manual of Missouri (Blue Book): 1907 and 1913-2018
Warren County Probate Records
When an individual dies, a court procedure to determine what happens to the deceased's estate or to divide assets based on a will begins. This is called Probate.
These records are extremely helpful in determining "what happened next" after someone dies. We have Probate Records from 1833-1900.
FAQs about the genealogy research and family trees
How much does it cost for a volunteer to research my family tree?
There is a minimum research fee of $25 for an hour, and the same rate applies for each subsequent hour. We'll give you an estimate of time upfront.
How much are copies of documents and records?
Generally, photocopies are 20 cents each for non-members and 10 cents each for members. This rate applies to all records, whether they're discovered by you or by our research volunteers.
You can become a member today to save on costs. Membership supports the Museum, grounds, and records at the Historical Society. It also includes our quarterly newsletter.
Members Pay:
$.10 per 8.5×11 sheet, $.25 cents per color copy
$.15 per 8.2×14 sheet, $.30 cents per color copy
$.25 per 11×17 sheet, $.50 cents per color copy
$1.00 for photos on plain paper
$2.00 for photos on photo paper
$2.00 for photos on CD/DVD + $4.00 for shipping
Non-Members Pay:
$.20 per 8.5×11 sheet, $.50 cents per color copy
$.30 per 8.2×14 sheet, $1 per color copy
$.50 per 11×17 sheet, $2 per color copy
$2.00 for photos on plain paper
$4.00 for photos on photo paper
$3.00 for photos on CD/DVD + $5.00 for shipping
How and when will I receive copies if you research for me?
Payment for copies and our volunteers' time is due prior to documents being sent out to you. We'll provide an invoice for the time, copies, and postage. Depending on the amount, we can email them or mail them via the USPS.
If it appears the required research time will exceed the $25 minimum amount designated by WCHS, we'll let you know anticipated costs and time.
How do I make a research request or find documents?
Simply come into the library during our normal hours or make a request here.
---
People browsing genealogy enjoyed these books
You may also find these stories interesting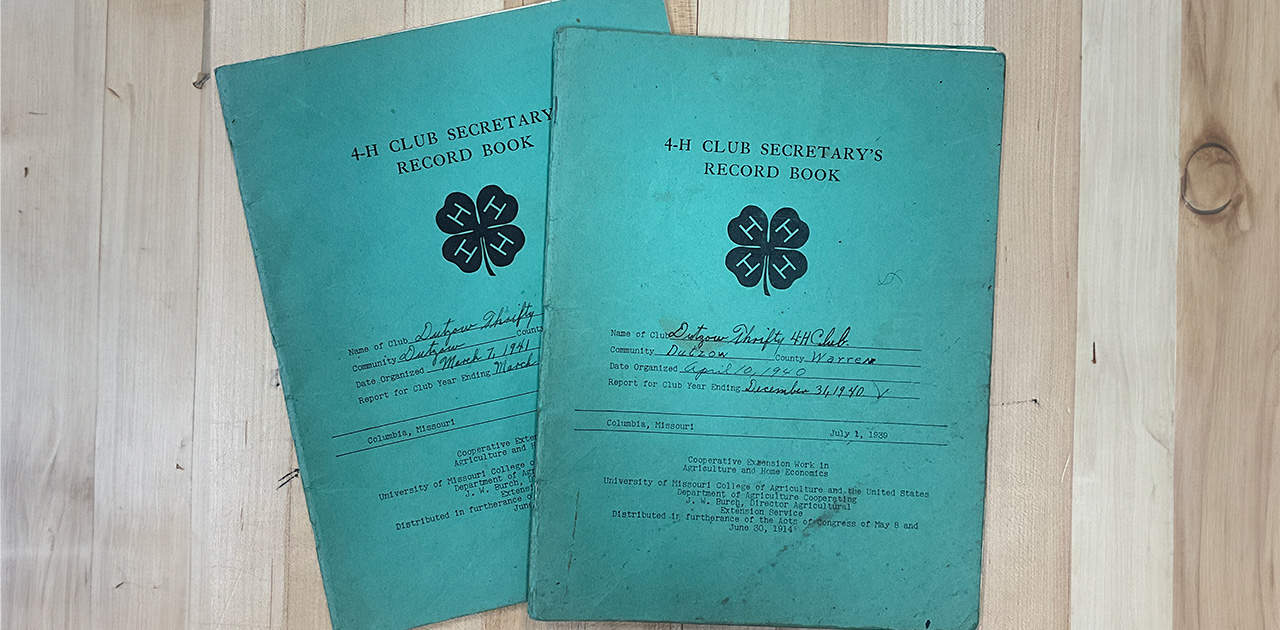 The early history of 4-H tracked along with the development of clubs in Warren County. Take a look at early photos, minutes, and more from past 4-H'ers.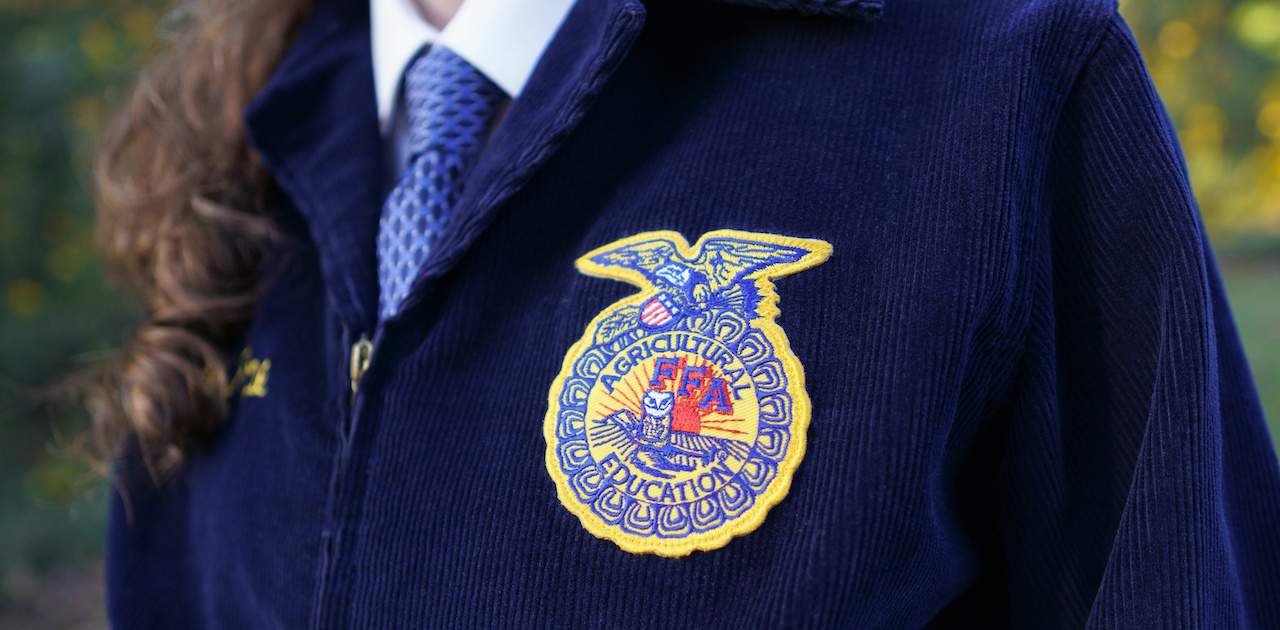 Early FFA work in Warren County can be traced to two men: Bill Remmert and William Keller. Both started Agriculture Education programs that formed the foundation for FFA in Warren County schools.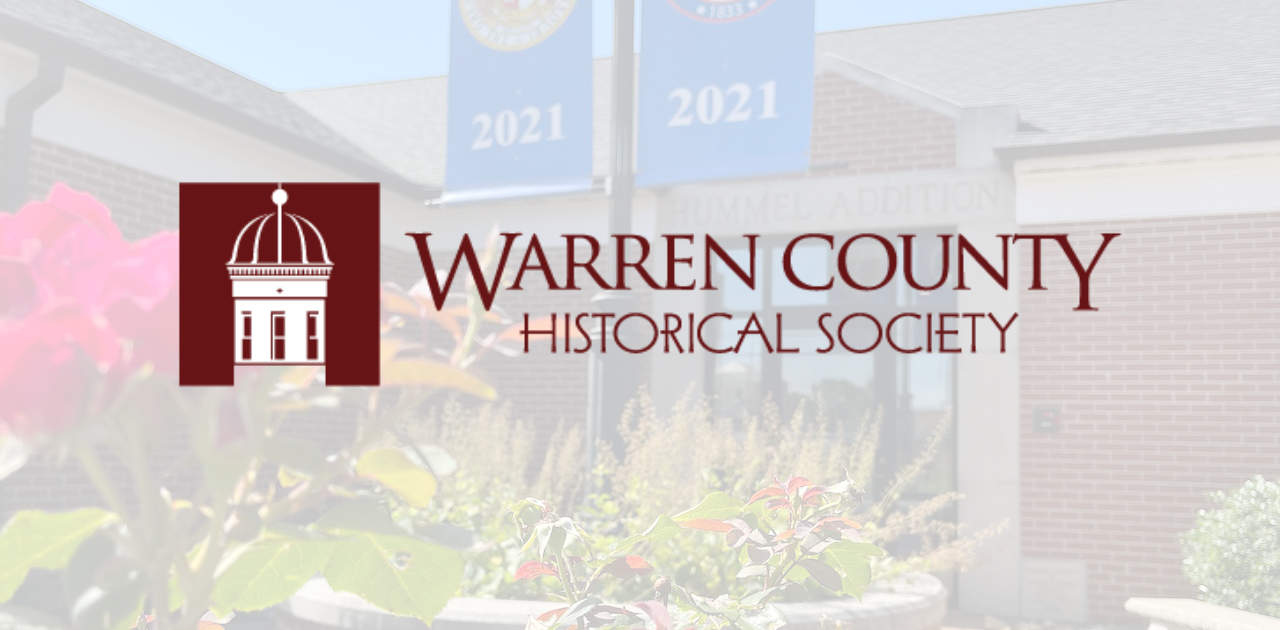 Cecilia Nadal shares insights on the shared history and heritage of German migrants and African Americans.