Staff and Board of Directors
All staff and directors are volunteers working to preserve Warren County's history
The Warren County Historical Society (WCHS) Board of Directors is responsible for the financial stewardship, protection and preservation of the Society. Together with a corps of volunteers and individual funders, we're working to grow membership, educate our community, aid researchers, and preserve the work of generations of Warren Countians.
Office Administrator Jan Sutherland and Curator Susie Busekrus run our office and Museum operations.
The Board meets monthly, usually on the third Thursday evening of each month. Meetings are open to the public and are usually held at the Museum.
David Avis
President
Anita Branson
Vice President
Jan Lutz
Recording Secretary
Jerry Prouhet
Membership Secretary
Gary Scott
Treasurer
Jan Sutherland
Office Administrator
Cathy Ratterman
Director
Karen Corder
Director
Roger Nierman
Director
Delores Owenby
Director
Dr. Jim Schmittel
Director
Martha Groeper
Director
"We're blessed to have great support from our community and from individual board members and staff. Their tireless work is what keeps the spirit and mission of the Historical Society thriving in Warren County."


— David Avis, President WCHS Board of Directors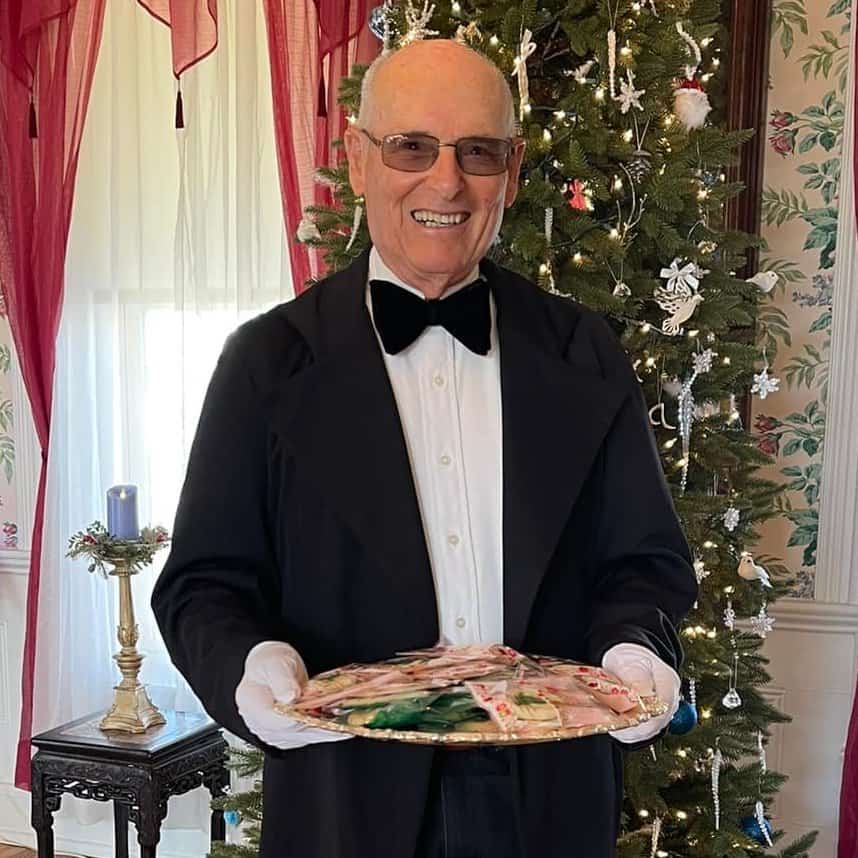 Volunteer with us
Whether it's landscaping or leading a tour, your help ensures the Museum and grounds are ready to inspire and educate everyone who comes through the door.