Symposium on the Shared History of Germans and African Americans
August 12
@
2:00 pm
–
4:00 pm
Join us and these special guest scholars to discuss the shared history of German immigrants and African Americans. This August 12 from 2-4 p.m. at the Museum.
"German Immigrants and African Americans: Fighting for Freedom and Equality in 19th-Century Missouri"
Sydney Norton, Ph.D.
Sydney is a scholar and owner of German Language Solutions, a company that specializes in language teaching, translation, and cultural programming. In 2016, she curated "German Immigrant Abolitionists: Fighting for a Free Missouri," an exhibition that opened at Saint Louis University's Center for Global Citizenship and traveled to Deutschheim State Historic Site in Hermann. Sydney earned her doctorate in German literature and cultural studies from the University of Minnesota, Minneapolis. Her anthology, Fighting for a Free Missouri: German Immigrants, African Americans, and the Issue of Slavery, is due to be published this year with the University of Missouri Press.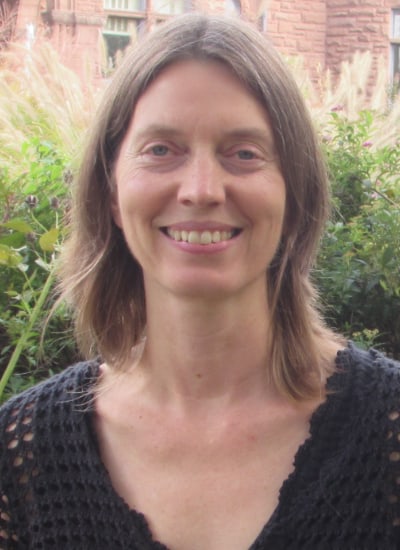 "Black Abolitionists and Freedom Fighters in Missouri"
Dr. John Wright
John A. Wright, Sr. is a retired educator who has served in positions ranging from classroom teacher to superintendent of schools. He has a BA from Harris Teachers College and an ME and PhD from St. Louis University. He is co-author of Extraordinary Black Missourians, Ethnic St. Louis, and 12 other books on local and regional African American history. He served as a board member of the St. Louis World Trade Center and the St. Louis, Missouri–Senegal Sister Cities Committee.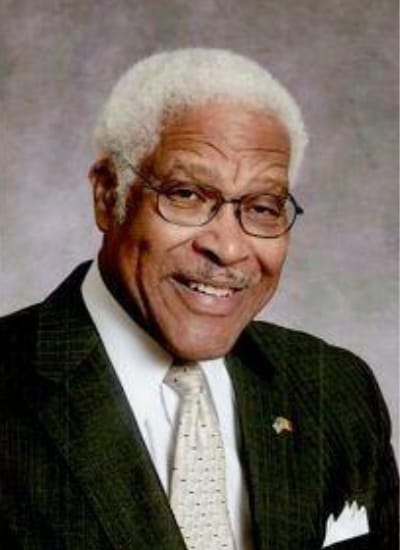 "German immigrants, Slavery and Race: Reflections on the Missouri Experience"
Dr. Gary Kremer
Dr. Kremer is currently Executive Director of the State Historical Society of Missouri. A fifth-generation Missourian, Gary R. Kremer earned his PhD from American University in Washington, DC. Kremer has written, coauthored, and coedited 12 books. Previously, Kremer taught history at Lincoln University in Jefferson City (1972-1987) and William Woods University in Fulton (1991-2004).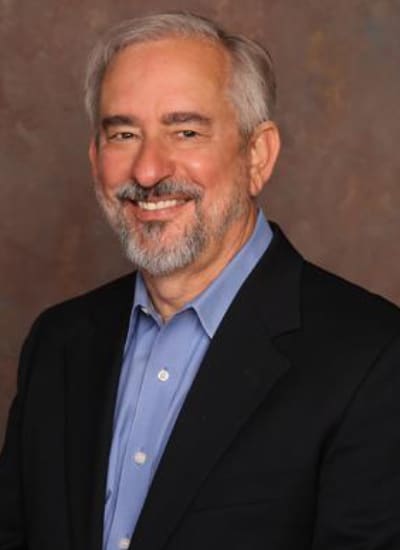 "German American and African American Relationships Beyond the Civil War: Building Community"
Cecilia Nadal
Cecilia is a sociologist, playwright and community engagement consultant. She is the President of Cross-Cultural Strategies. In 2019
She received the Missouri Arts Award for "Leadership in the Arts," and in 2020 she received the "Pioneer Award" from Saint Louis University recognizing her commitment to community through innovation and hard work. She wrote the play, An Amazing Story: German Abolitionists of Missouri.