We've received your message and there's nothing else you need to do right now.
We're a volunteer-run organization, but we strive to respond to messages within about a day or two.
In the meantime, you might be interested in these recent stories and collections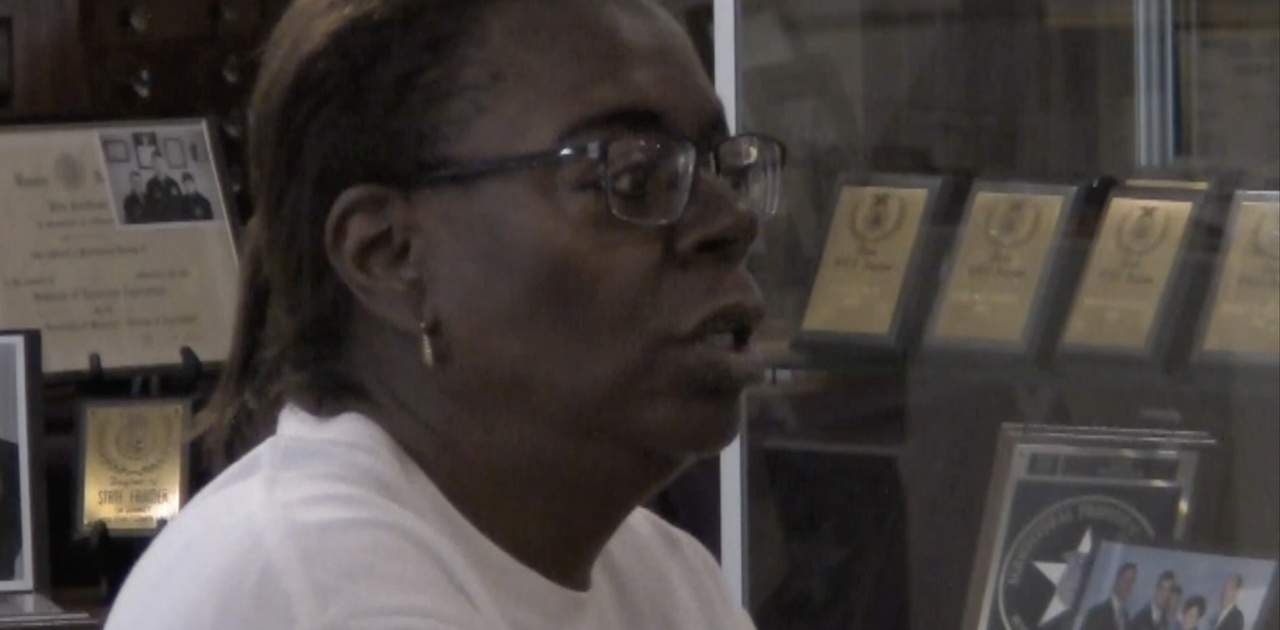 Associated with the Symposium on the Shared History of Germans and African Americans in Missouri that was held on September 16, 2023, this video is a Collaboration between the Deutschheim Verein and the Warren County Historical Society with partial Support from the Missouri Humanities Council, Visit Hermann and Cross-Cultural Strategies Inc.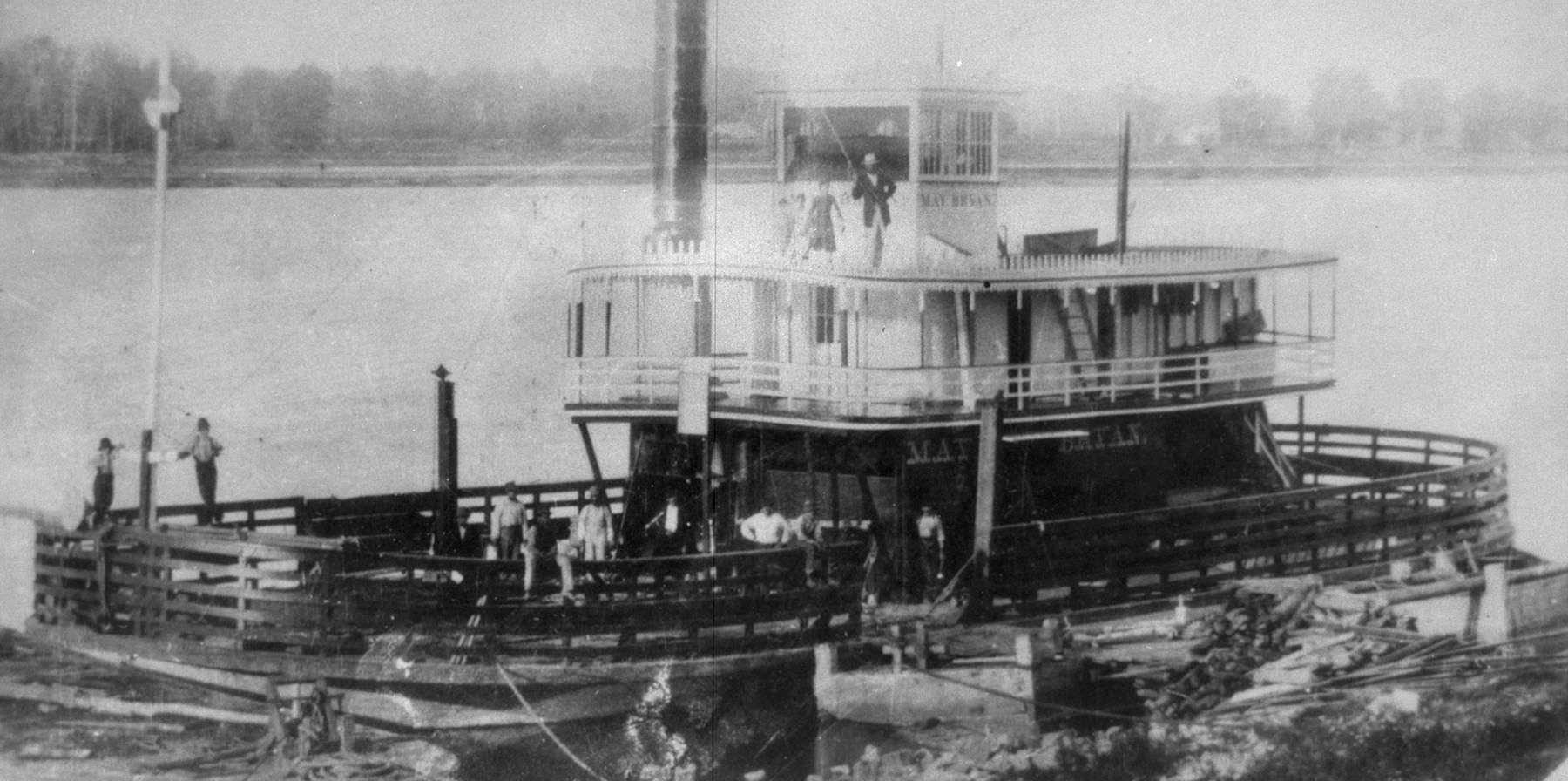 Before bridges, ferries were a vital link for Warren County residents and regional transportation. See how and where in this look back.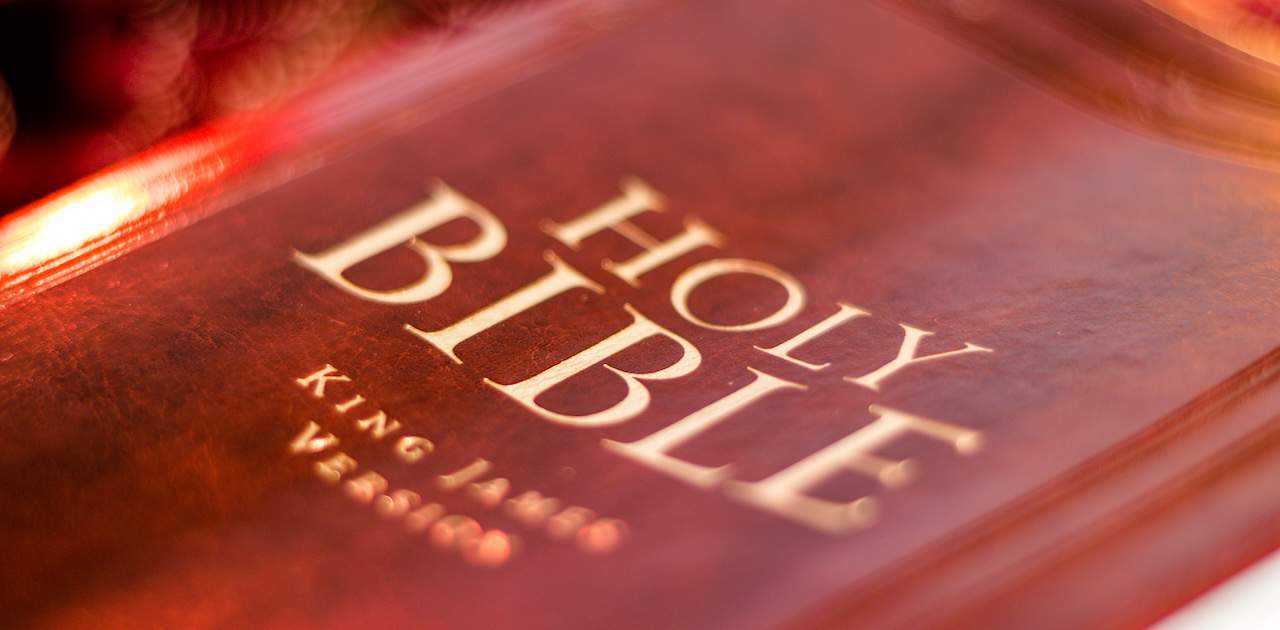 Family Bibles are sometimes considered official records despite their lack of "legal" standing. But because they're primary sources often written by a person who was physically present at a life event, they are often vital records.